About Birch x DH
Birch x DH is an initiative of Display House co-founded by Karan Talcherkar & Ariana Dickson that focuses on creating and delivering customised furniture solutions. The core philosophy of Birch is to provide a plethora of fabrication and implementation solutions to architects, individuals and independent artists, to bring their ideas and projects to fruition. At Birch x DH, we also design and retail our own line of customised furniture under the parent company Display House, targeted to an eclectic audience appreciating timeless furniture pieces and exclusive creations that perfectly align with their idea or concept of furniture. 
About
Karan Talcherkar
Karan holds a bachelors in management studies graduate, handling all business development and product strategy at Birch. When he's not in the office working as a full-time investment banker at Nomura, he's bringing a clever mix of mindful passion and analytical skill to the company. As an avid musician and travel-lover, he strives to expand Birch's creative solutions into new market segments by garnering influences and innovative partnerships from around the globe.
Bridging The Gap
At Birch x DH we bring together a perfect amalgamation of innate craftsmanship and fabrication techniques involving working with diverse materials ranging from wood,metal, fiberglass to painting, printing, polishing and finishing. Our team of highly skilled technicians, craftsmen and state of the art production facility enables us to deliver projects of diverse complexities under one roof. This is of utmost importance to our clients as this enables them to have their concepts fabricated, developed and delivered to the highest quality and standards just as they'd imagined it to be by dealing with a single dedicated point of contact, thereby eliminating the dependency on multiple component manufacturers or service providers of pivotal elements and finishes that go into developing and assembling the final product. Whether it is an individual piece or a container load that needs to be fabricated, our one stop personalised approach enables clients to access an array of fabrication solutions that work best for their concepts in a controlled factory environment. Our technical prowess and deliverable capabilities have enabled us to forge great associations and relationships with clients having devout faith in the offerings of Birch x DH.
.
About
ARIANA DICKSON
Ariana is a professional writer, creative, and influencer marketing guru, helping to build Birch's footprint within America. Hailing from Long Island, New York, coupled with various start-up experiences in Mumbai, Ariana spearheads the team in developing the brand's marketing synergy. She specializes in influencer partnerships & strategy, visual storytelling, and authentic digital media marketing.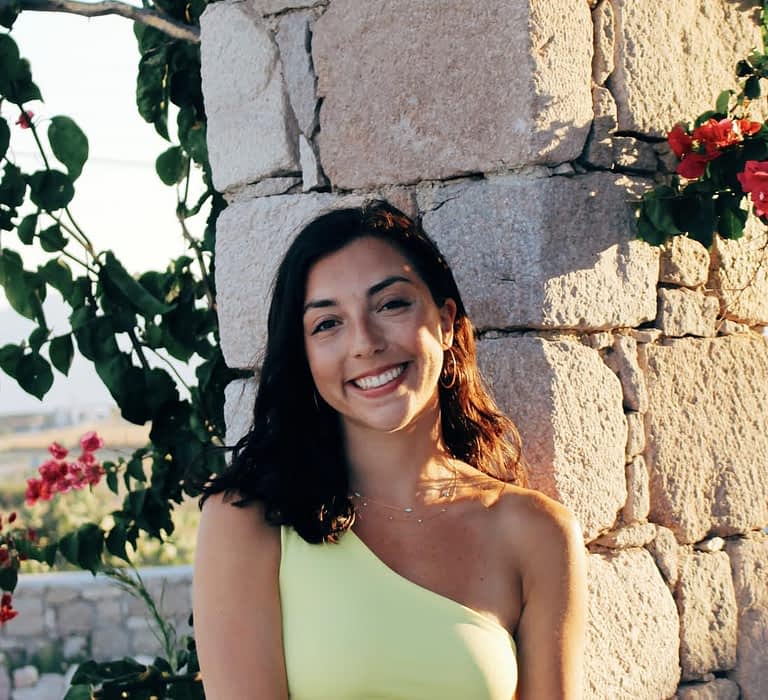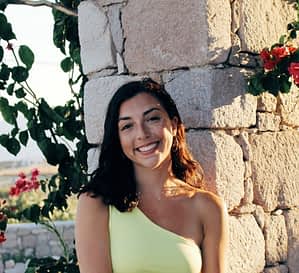 PRODUcTION
METHODOLOGY
Our production methodology works in tandem with the core philosophy where drawings, plans, scribbles and concepts received by clients are further developed to make them functional and implementable. Prototypes and sections are prepared to give them an idea in terms of scale and sense of aesthetics before the final product or concept is seamlessly put together to create a timeless master-piece. When it comes to custom designing and fabricating furniture pieces. We ensure that our teams are deeply immersed at the very beginning of the briefing with our clients to exactly understand their design and aesthetic sensibilities so that the final outcome of the project commissioned is mirrored to the brief. Site surveys and visits are conducted to obtain precise measurements and to establish any findings that could hamper construction after which visual 3d representations are presented to the clients for their approval. Subsequently, material mood boards, sections and finishes are prepared for approvals before fabrication commences. The entire process is well documented keeping clients updated through every stage of the process, giving them a high sense of involvement in the production process. A factory visit is highly recommended to sign off on the project, before the furniture or product fabricated is delivered or implemented at the project venue. 
"

God is in the details."
           Mies van der Rohe