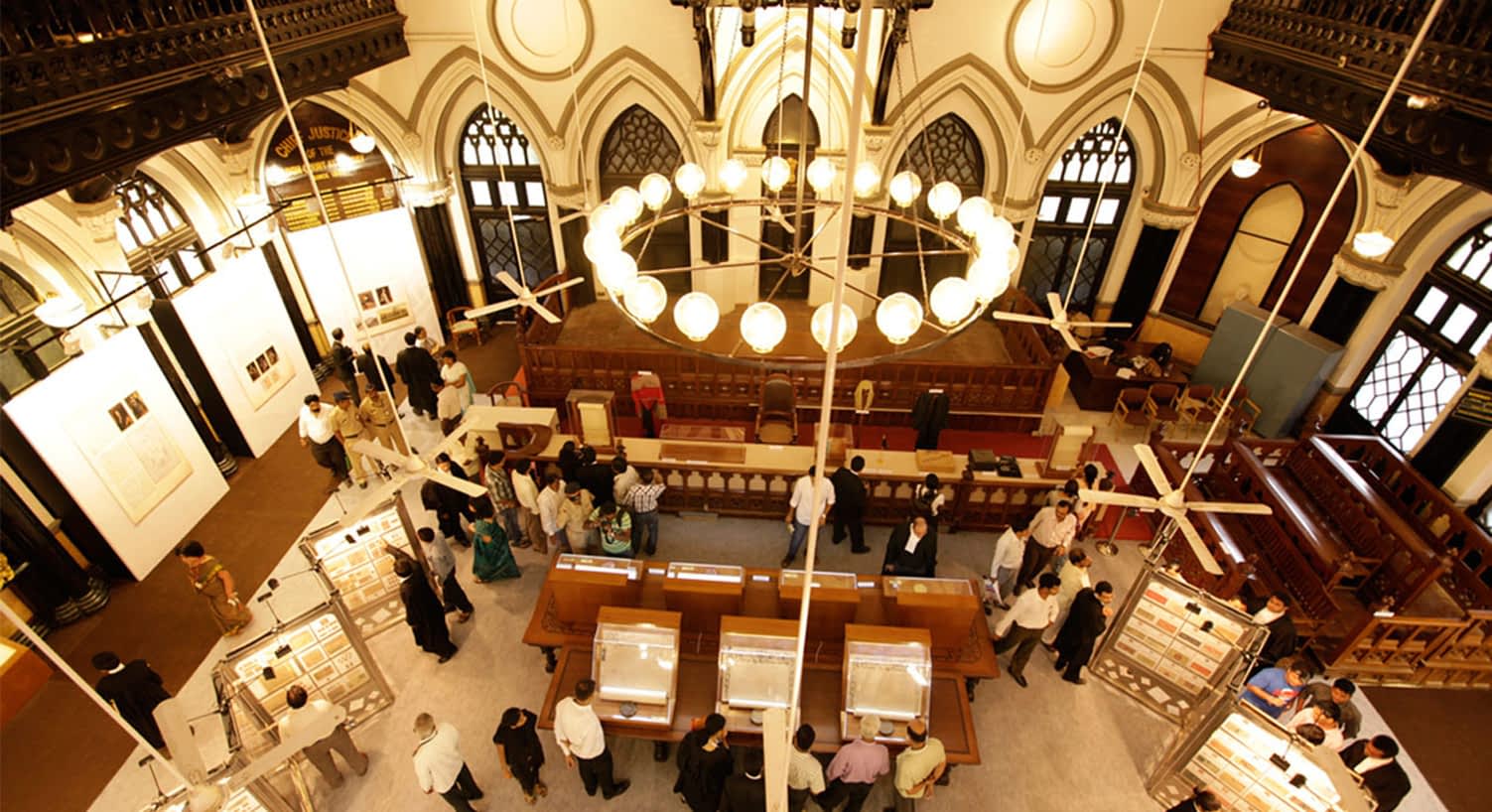 09 May

150 Years of Bombay High Court Celebration

One of the most proudest moments in the history of Display House was fabricating the exhibition of celebrating 150 years of The Mumbai High Court.

If you've wondered what

game of thrones online sa prevodom

game of thrones watch online free

the impossibly grand Bombay High Court  constructed by the British Raj is like from the inside. It was an opportunity to take a look from inside. The court is celebrating its 150th year with an exhibition of legal paraphernalia. The exhibits was housed in the central hall of the court—an imposing room with witness boxes, a jury bench and a huge chandelier. A sincere attempt to visualise  where Bal Gangadhar Tilak was famously tried for sedition. The exhibits include applications by B. R. Ambedkar, M. K. Gandhi, Sardar Patel and Mohammed Ali Jinnah seeking to be admitted as advocates at the court, and objects such as a Mignon typewriter from 1905, a justice's wig and ceremonial outfits worn by judges. There's also a large selection of vintage Mumbai postcards, while buffs of legal arcana might be excited by the display of court fee papers belonging to the erstwhile princely states, and stamp duty papers and revenue stamps from the early part of the twentieth century.